Henry Kortekaas and Associates Inc Landscape Architect Team
Please view our Company Curriculum Vitae here.
Henry Kortekaas, B.L.A., M.E.S., O.A.L.A.
Principal Landscape Architect
info@hkla.ca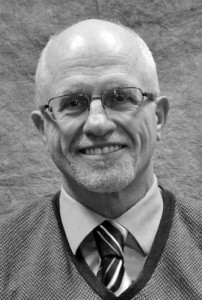 Henry Kortekaas is an accomplished and award winning Landscape Architect, with experience in Environmental, Urban & Recreational Planning and Design. Henry holds a Bachelor's degree in Landscape Architecture (BLA) from the University of Guelph ('75) and a Masters in Environmental Studies (MES) from York University ('82). Henry has 42 years of professional experience in both the private and public sectors. Henry founded his company, Henry Kortekaas & Associates Inc., in 1983. Through the creation of high quality and innovative design drawings, specifications, reports and renderings, Henry Kortekaas & Associates Inc. have established themselves as leaders in the field of Landscape Architecture without compromising environmental integrity. Henry Kortekaas is particularly interested in developing urban natural corridors for the benefit of man and the natural environment.
Katie Kortekaas, B.A., C.P.P
I.S.A. Certified Arborist
kkortekaas@hkla.ca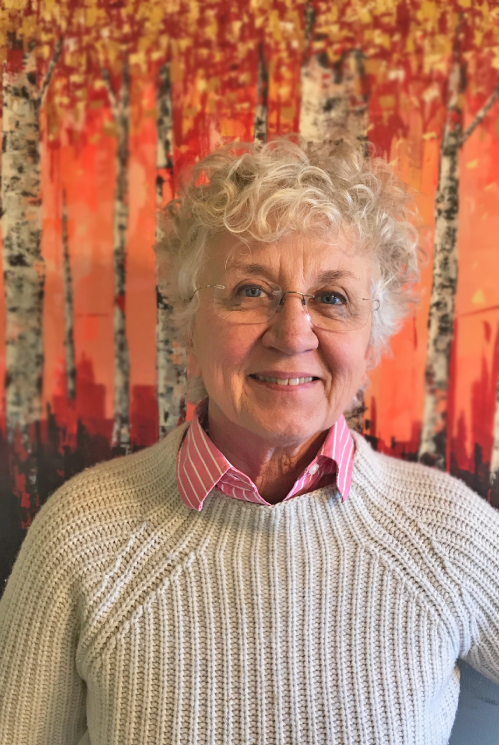 Katie is an I.S.A. Certified Arborist and an I.S.A Certified Qualified Tree Risk Assessor. She is also Ontario Ministry of Natural Resources and Forests Ecological Land Classification (E.L.C.) Certified as well as a OMNRF Butternut Health Assessor. Katie has experience in a wide variety of projects including development-based tree assessments and reports, private property inventories, health assessments and tree resource valuation. Katie has over 25 years of public sector, administration and project management experience, including Purchasing and Contract Management for 3 of Ontario's largest School Boards, a Municipality and a Toronto Hospital and Health Care Campus.
Tyler Main, B.L.A
Project Manager, Landscape Designer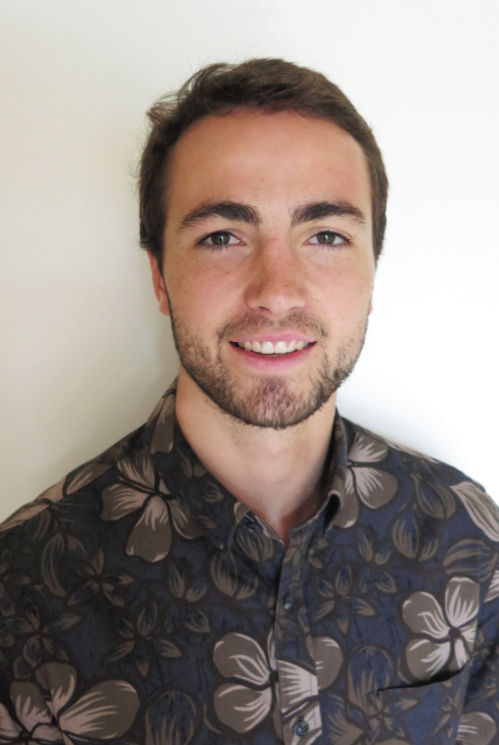 Tyler graduated from the University of Guelph, Bachelor of Landscape Architecture, with honors. Tyler was very active in the student community at the University of Guelph, being a member of the Landscape Architects Student Society (LASS) and holding a position as an Executive Member of the Student Federation of the Ontario Agriculture College (SFOAC). Tyler spent 5 months studying Landscape Architecture, Design, and Environmental Impact, in Australia, at the University of Canberra, prior to completing his University of Guelph Studies. Tyler has taken training courses on avoiding construction claims by improving the quality drawings, specifications, and bidding documents at the "Epic Education Centre"
Sheryl Tao, Hon. Dipl.
Landscape Design Technician, AutoCAD Technician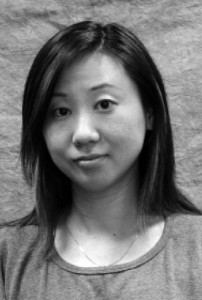 Sheryl Tao, has been a member of the firm for 6 years. Sheryl has a Landscape Design Technician Diploma from Humber College, graduating with honours, receiving a President's Letter for her program excellence. She also has a Bachelor's Degree of Agriculture majoring in the Ornamental Horticultural Program from China Agricultural University in Beijing, China. While in China, Sheryl participated in large public space and parks construction. She also has several years' experience working in the Ontario based landscape construction industry for commercial and public space planting and hardscaping.
Allison Quinn, B.L.A
Landscape Design Technician, AutoCAD Technician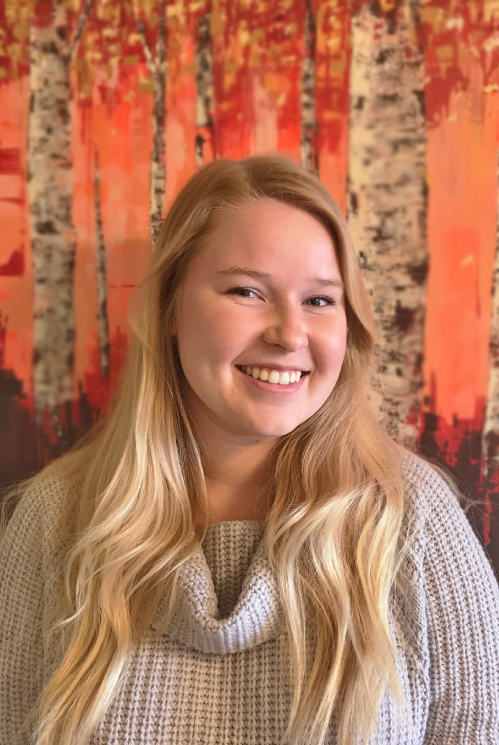 Allison is a University of Guelph graduate with an Honors Bachelor Degree in Landscape Architecture and a certificate in Environmental Citizenship. She traveled to Sweden studying at Lund University prior to completing her degree at the University of Guelph.  Allison has experience working landscape design and construction in cottage country, giving her knowledge and understanding of native species planting, shoreline, and residential work.