Henry Kortekaas & Associates Inc. is an award-winning firm founded in 1983. The firm's goal is providing service excellence in integrating Landscape Architecture, Urban Planning, Environmental Planning, Recreational Planning and Design.
For over three decades, the firm has earned the reputation of providing cost efficient design services. The firm's talented team of professionals and associates approach each project with enthusiasm, creative design and practical experience.We have a proven track record of providing sound project management. The firm produces technically accurate high quality drawings, specifications and renderings through the use of various CAD-based and 3D drafting programs. The firm is led by Principal, Henry Kortekaas, BLA, MES, OALA, CSLA, having over 42 years experience in both the public and private sector. The firm services the greater GTA, with selected projects outside of the province.
We offer three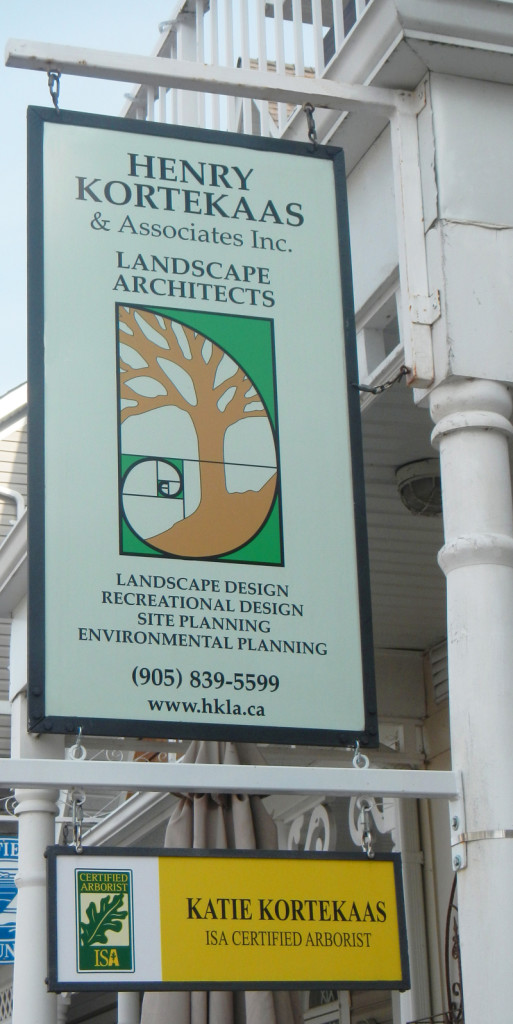 areas of professional service: Landscape Architecture, Environmental Planning, and Recreational Planning.
Acting as Environmental Planners, the firm has been able to assist Developers and Municipal Agencies on ways to best utilize their land, while still maintaining the environmentally sensitive component. The quality of the finished development is reflected in the successful integration of the undertaking with the natural environment. This applies to residential and commercial development, but also to many parks and open space developments where people are introduced to natural areas in such a manner that the natural heritage values that attracted people to the area are still preserved.
As Recreational Planners, the firm has been involved in much of the major park land development throughout Durham Region, Wasaga Beach, and elsewhere. The firm seeks to achieve satisfied clients by providing creative, yet practical designs to meet local and community recreational needs.
Henry Kortekaas & Associates Inc. has a competent team of Landscape Architects, Environmental Planners and Technicians to handle projects of any scale. The preparation of drawings is done through Computer Aided Design and Drafting software, specifically through an AutoCAD Civil 3D 2012 software system. This software enables quicker and more detailed layout plans, construction drawings, detailed grading plans and is useful in creating 3D perspective views. LandFX is a organizational and planting program that allows the creation of quick concepts and detailed planting plans.
Henry Kortekaas & Associates Inc. is fully committed to implementing Universal Design to achieve full accessibility. The firm provides the highest possible level of service to its clients by preparing superior quality designs while reflecting their concern for the environment.